by Lucas Wiseman, May 10, 2019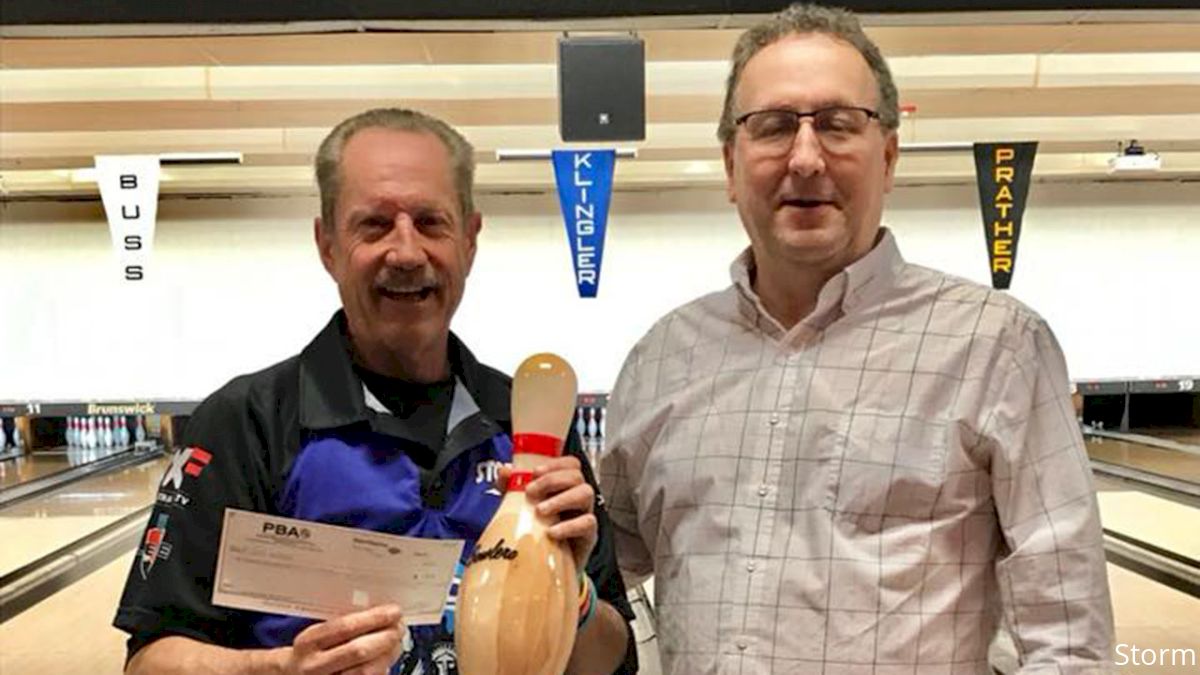 Pete Weber has joined Walter Ray Williams Jr. as the only two players to win 100 career Professional Bowlers Association (PBA) titles after he won a PBA Regional last weekend.
Weber, a PBA Hall of Famer, won the BowlersMart/Bowlero Midwest Open in Valley Park, Missouri, on Sunday to claim his 47

th

PBA Regional title. When added with his 37 PBA Tour titles, 11 PBA50 titles and five PBA50 Regional titles, he has a combined total of 100 wins in PBA play.
Williams holds the record with 112 titles with 47 on the PBA Tour, 33 PBA Regional, 14 PBA50, and 18 PBA50 Regional wins. The PBA reported that Weber also joined Williams late in 2018 as the second player in PBA history to surpass $4 million in career earnings. Williams is the all-time PBA earnings leader with just over $4.8 million.
Weber won title No. 99 nearly two years ago when he claimed the 2017 PBA50 DeHayes Insurance Group Championship in Fort Wayne, Indiana.
At the regional over the weekend, Weber went 9-3 in match play and finished with a 20-game total of 4,643 to win the event by 75 pins over rising star Kyle Sherman.
The PBA reported that by winning his 47th standard Regional title and his 52nd including his five PBA50 Regional wins, Weber is one title behind Chris Warren of Grants Pass, Ore., in both of those categories.