With the PBA Playoffs being a new event in 2019 nobody knew what to expect from the event. It turned out to be a significant event followed by many fans and popular opinion was that it should count as a PBA Tour title.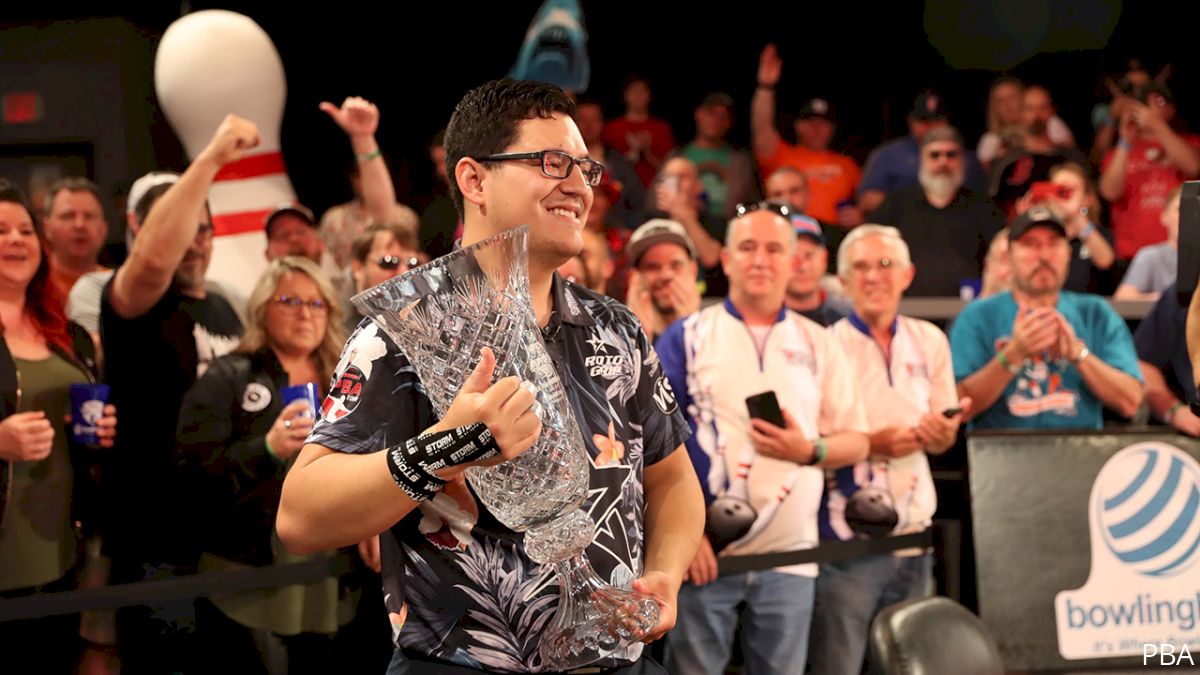 After the PBA Playoffs seemed to be one of the most popular events of the 2019 PBA season, the PBA announced Friday the event will award a PBA Tour title in 2020. Plus, defending champion Kris Prather has been retroactively awarded a title for his 2019 win.
Prather, who now has two PBA titles, defeated Bill O'Neill in the championship match of the inaugural PBA Playoffs earlier this year at Bayside Bowl in Portland, Maine. The event awarded $100,000 to the winner and the semifinals and finals were broadcast on national television.
The event had the feel of a major with the top 24 players based on points through the toughest stretch of the PBA schedule earning spots in the event.
FloBowling
reported
in May that PBA Commissioner Tom Clark allowed the PBA Players Committee to make the decision as to whether or not the event should be a title. At the time, committee chairman Brad Miller declined to explain the decision.
"After we all had the opportunity to watch how the event played out in 2019, we are comfortable and confident this is the correct decision," Clark told FloBowling on Friday.
When asked by FloBowling if he personally thought it should be a title on the eve of the semifinals and finals, Clark said he thought it should.
"I think it should be (a title)," Clark told FloBowling at the time. "I don't have to do what the players committee says, but I respected their wishes. No one had seen this thing before. No one knew how it was going to play out."
In 2020, the PBA Playoffs will follow the same format as it did in 2019 with the exception being that each round will be contested in a different city.
The PBA reported Friday that PBA members will earn competition points in 13 tournaments between January and late March. The match play elimination rounds for the top 24 qualifiers will be held in four different locations for the first time. Qualifiers nine through 24 will compete in the Round of 24 at Bowlero Norco in California. Those winners will be joined by the top eight qualifiers for Round of 16 competition at Bowlero Lone Tree in Colorado. The Round of 8 will then take place at Bowlero Euless in Texas, and the semifinal and final matches will be contested at Bowlero North Brunswick in New Jersey.
The 2020 PBA Tour season gets underway in mid-January with the PBA Hall of Fame Classic. All qualifying and match-play rounds of every PBA Tour event are broadcast live exclusively on FloBowling.